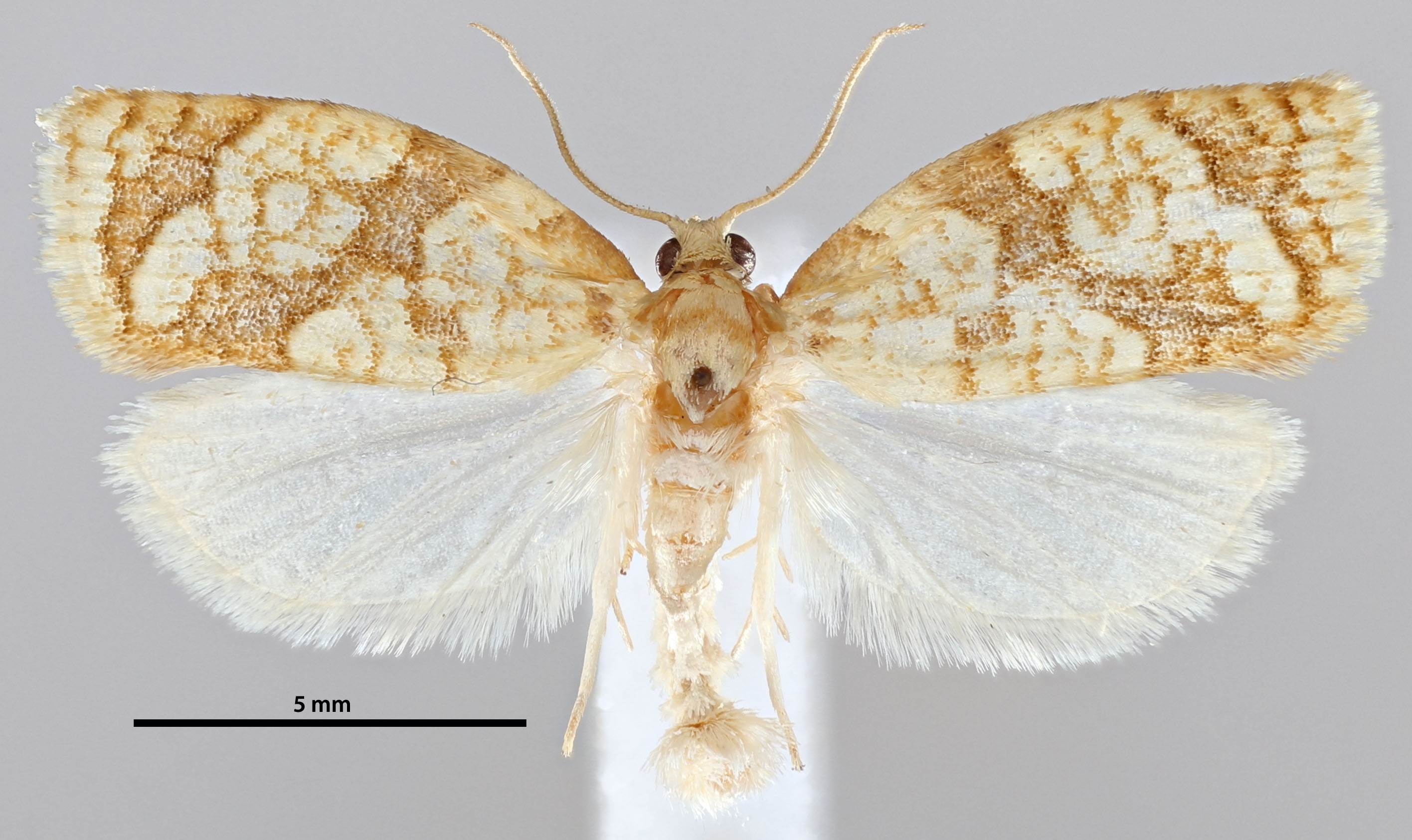 ---
The economically important Archipini (Tortricidae: Tortricinae) has over 1700 currently recognized species worldwide with many more undescribed. In the Americas this tribe is relatively less diverse than the Old World, but a few genera have radiated into a diverse assemblage over 350 currently recognized species. In the US & Canada the tribe is fairly well known except for a few species complexes, but in Central & South America there are over 200 undescribed species, mostly at higher elevations.
---
The last time the Lepidoptera were thoroughly surveyed in New York State was in 1928 by W. T. M. Forbes in Leonard's checklist of the Insects of New York. A lot has changed since then, but we are still far from a clear picture of the diversity and distribution in the state. In collaboration with Hugh McGuinness, we are surveying the Lepidoptera diversity through fieldwork and examining existing specimens in various collections.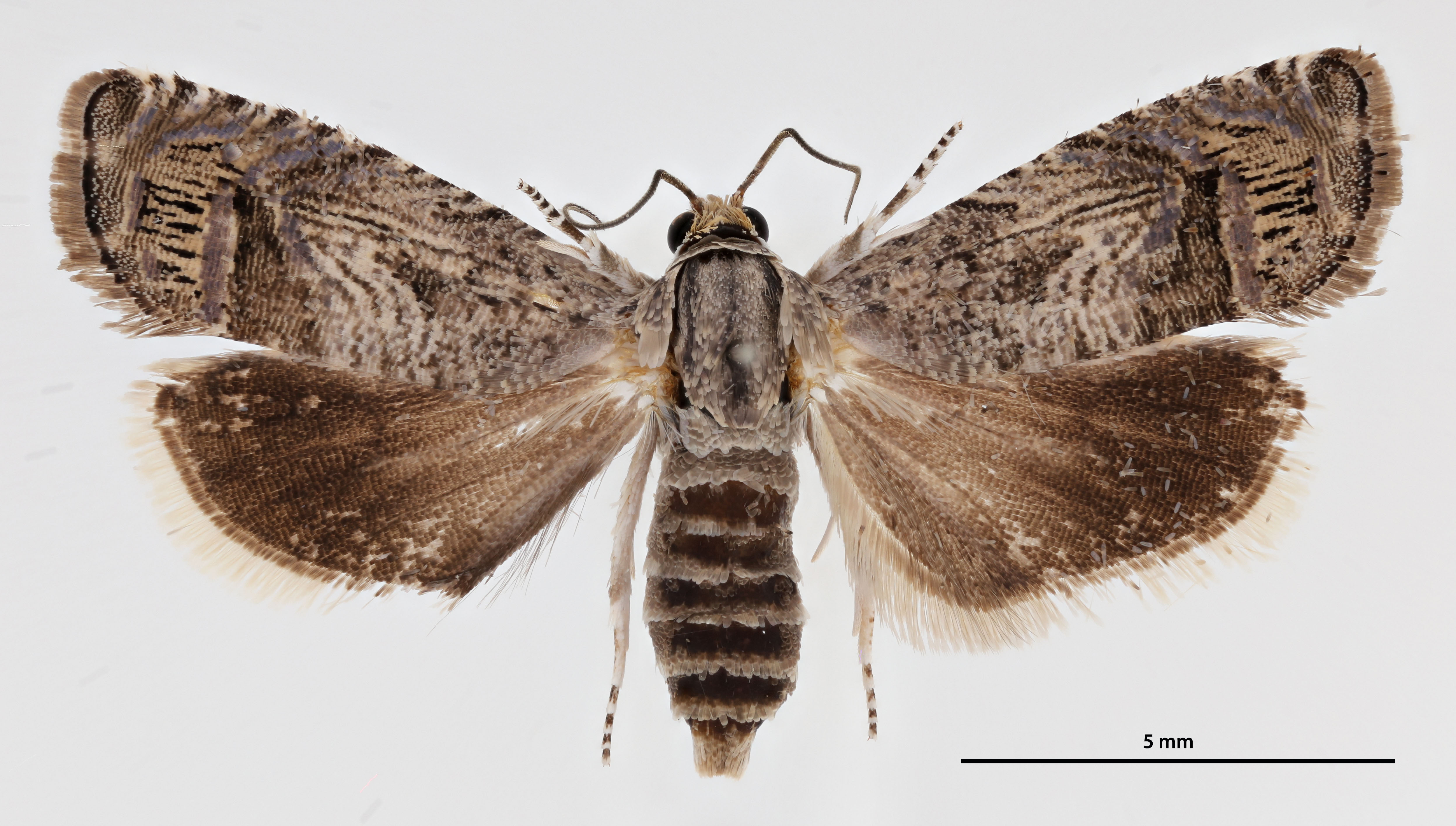 ---
The tortricid fauna of Curaçao is very poorly known and includes at least one endemic species. The fauna has components of arid areas of both nearby Venezuela and the Caribbean.